Presentations 2020
Pre-eclampsia management throughout pregnancy in times of COVID-19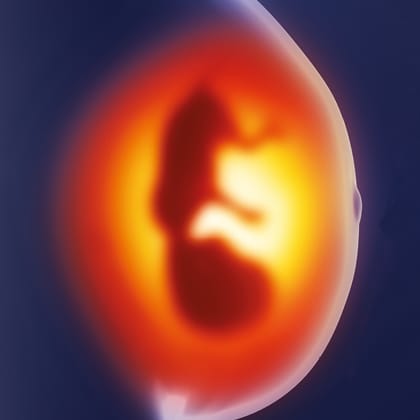 The webinar held on June 17th, 2020 at 4:00pm CET
This webinar provided the latest scientific information on pre-eclampsia screening and its management throughout pregnancy – especially in the current period of COVID-19.
Speakers

Dr. C. Birdir, University Hospital Dresden, Germany
Implementing first trimester pre-eclampsia screening in a model region in Germany
Prof. S. Verlohren, Charité Berlin, Germany
How to deal with high risk pre-eclampsia pregnancies in the times of COVID-19
Due to confidential agreements we cannot provide the presentation of Prof. Verlohren and we do hope for your understanding.
Let's stay connected!
Continue receiving Thermo Fisher Scientific emails and information by clicking the "Subscribe now!" button below.
Learn more about pre-eclampsia >