Pre-eclampsia management throughout pregnancy in times of COVID-19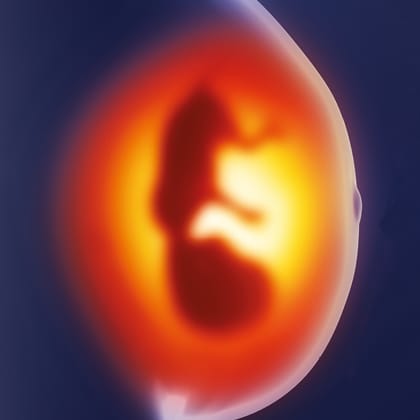 Webinar: International workshop on prenatal screening
June 17th, 2020 at 4:00pm CET
This webinar provides you the latest scientific information on pre-eclampsia screening and its management throughout pregnancy – especially in the current period of COVID-19. At the end of the lectures you have the opportunity to ask the speakers your questions.
Speakers
Implementing first trimester pre-eclampsia screening in a model region in Germany
Dr. C. Birdir, University Hospital Dresden, Germany
How to deal with high risk pre-eclampsia pregnancies in the times of COVID-19
Prof. S. Verlohren, Charité Berlin, Germany
Learn more about pre-eclampsia >
Presentations 2019
11

th

International Workshop on Prenatal Screening - Berlin 2019
We are very pleased to share the following lectures as pdf files.
State of the art of first trimester preeclampsia screening - Pr. da Costa

KRYPTOR GOLD / Inhibin A: FMF certification
Dr. Jones

Patients view / World PE day
Mrs. Mader

Contingent screening / NIPT guidelines
Pr. Birdir

Great obstetrical syndromes: screening and prevention - Pr. Bujold

FMF concept of pre-eclampsia and IUGR screening throughout pregnancy - Dr. Döbert

1st trimester pre-eclampsia screening: implementation into routine - Dr. de Paco

Screening and prevention for late-onset PE: STATIN trial - Dr. Panaitescu