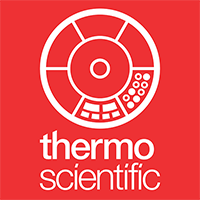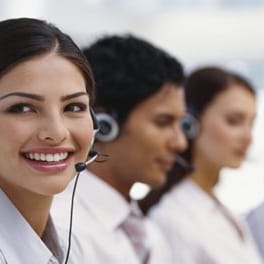 Customer Service
Your B·R·A·H·M·S instrument is backed up by a knowledgeable team of experts...
Need help? ›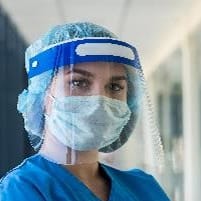 Free webinar
How to overcome antibiotic overuse in COVID-19 patients?
Register now! ›
Use of MR-proADM in the general ICU of University Hospital Tor Vergata
Dr Francesca Leonardis, Director of the General ICU of Hospital Tor Vergata in Rome, explains how biomarker MR-proADM can be used to monitor patients with infection throughout their hospital stay to make decisions on disposition and level of care.
More videos on Thermo Scientific B·R·A·H·M·S Biomarkers >