Customer Service – Our Commitment to Your Success
B·R·A·H·M·S KRYPTOR Analyzers are backed up by a team with excellent technical and clinical expertise committed to ensuring that customers get the best experience.
Need help?
Contact us
Hotline D/A/CH +49 3302 883 300Hotline International +33 466 365 246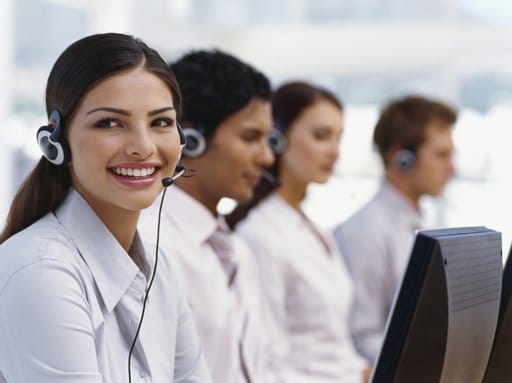 A global support is always ready to answer questions to prevent a problem or solve an existing issue by providing solutions, recommendations and on-demand risk analysis.
Knowledgeable technical field and application specialists makes sure that operational and end user support is provided in a timely manner.
Dedicated on-site, in-house and virtual trainings will make sure every user gets adequate education to operate efficiently.
Customer support via remote service helps to evaluate, diagnose and repair when and where needed.
---